About Us
What is Skilled India ?
Skilled India – A digital platform for delivering any skill development programs and courses through e-learning and m-learning on Skilled India platform.
Who behinds Skilled India ?
Marksman Technologies – A leader in e Learning and m Learning space , having rich experience in delivering end to end e Learning Solutions since more then 15 years +
Projects – Started with CBT (for CBSE IINDIA), LMS , LCMS , Assessment Platforms , Virtual Classroom solutions and Web Conferencing etc..
Awards
WORLD EDUCTION AWARD, 2012 for BEST TECHNOLOGY FOR HIEGHER EDUCATION
Solutions for your Organizations
ENABLING TECHNOLOGY AND FRAMEWORK FOR SKILL DEVELOPMENT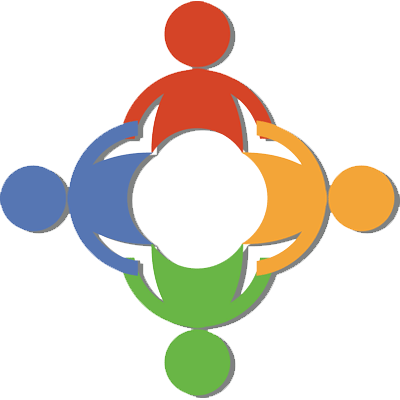 SOCIAL LEARNING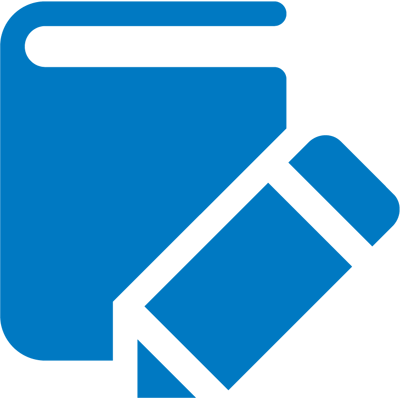 CONTENT SERVICES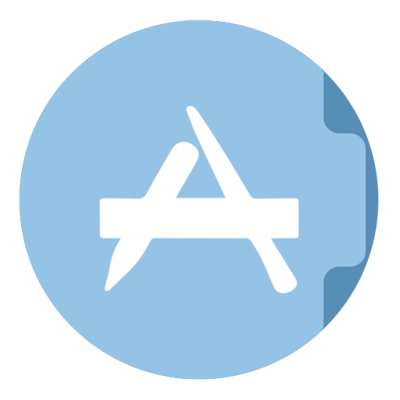 APPLICATIONS